Is this going to be Wuhan's First Michelin Star Restaurant?
"The way to a man's heart is through 
his stomach. "
It's also one of the well known routes to mine! 
If you also have a stomach-to-heart highway,
I know the perfect place for you to dine.
 ▼
Through wafts of melting butter and searing meats
Saltimbocca set our senses alight!
The smells, the wine, the visual feast
We indulged in this gourmet delight! 
As we stood in the doorway and marvelled at the space, the open kitchens (yes kitchens!) and crisp modern design, we knew we'd made the right choice for date night! 
Our date night began with wine and a kiss!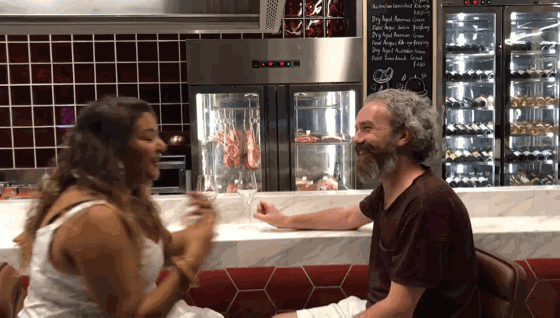 First Look 
I love the whole 'eating out' experience, I eat with my eyes before I do with my mouth, this means sitting near the kitchen and gawking at all the dishes as they are brought out. Eternally wondering 'Is this one mine!?' 
Here there is no need for my strategic seating, as thanks Saltimbocca's clever layout you are immersed in the entire cooking process! Every seat on the ground floor is surrounded by cooking stations! 
My Robbie – always the Gentleman
The clever and interesting interior design – patterns and colours trick the eye and separate one dining area from another while maintaining the open space feel.
  ▼
Bright and Modern

Dark Spaces and Mood Lighting
Perched on stools, you can watch your food be prepared from beginning to end. The anticipation begins as you walk in, and only grows more and more as you watch the chefs toss the pasta, sear the seafood, slice the meats and splash the olive oil about!  ▼
(Just letting Robbie know, this is the kitchen I want at home, as Robbie's eyes slowly glaze over.)
Most of the stunning décor is imported, from the Spanish tiling on the floor to the Italian marble bench tops, as is most of the produce, such as the beef from Australia and the US and olive oils and charcuterie from Italy. Don't even get me started on the wine list! You'd think considering these luxurious indulgences that the prices would be exorbitant, They are not!
▼
Realising we may be able to come here more than once a year‼
Food
I cannot stress enough, there is no back kitchen. There are no secrets at Saltimbocca, everything happens before your eyes  
▼
From impressive knife sharpening displays…

…to the cutting of the delicious dry aged Australian beef!
We never think to serve our steak like this at home! Probably because our knives aren't sharp enough!
▼
️
Incredible looking Tomahawk steaks, big enough to share, enticing enough to not want to!   ▼
Watching the skilled chefs expertly work is both a treat and torture! 
We're ready to eat ALL the food! 
It was almost like watching a cooking show, except we could smell and taste everything! All recipes for each dish were the creation of Michelin Star Chef Chen Shiqin, who trained and worked in Italy from the age of 17! 
Robbie you were taking notes right? You can make this at home right?!
After being seduced by the intoxicating smells and charmed by the crisp wines we were more than ready to eat! The food, Oh My God the food!  
Oh hang on….What about dessert?
Although our bellies were full and happy, who could resist that magnificent pink concoction! Not us!

You know it's love when you let him have the last bite.
Saltimbocca is more than a restaurant, from the moment you walk in you're immersed in an experience. An experience, that tantalises, excites, surprises and more than satisfies. It made date night something different and very special. We were so happy we came, I'm counting down the days until our return for the Valentine's Day Special! Only 7 days to go!  
Some of my personal photos I made during the dinner..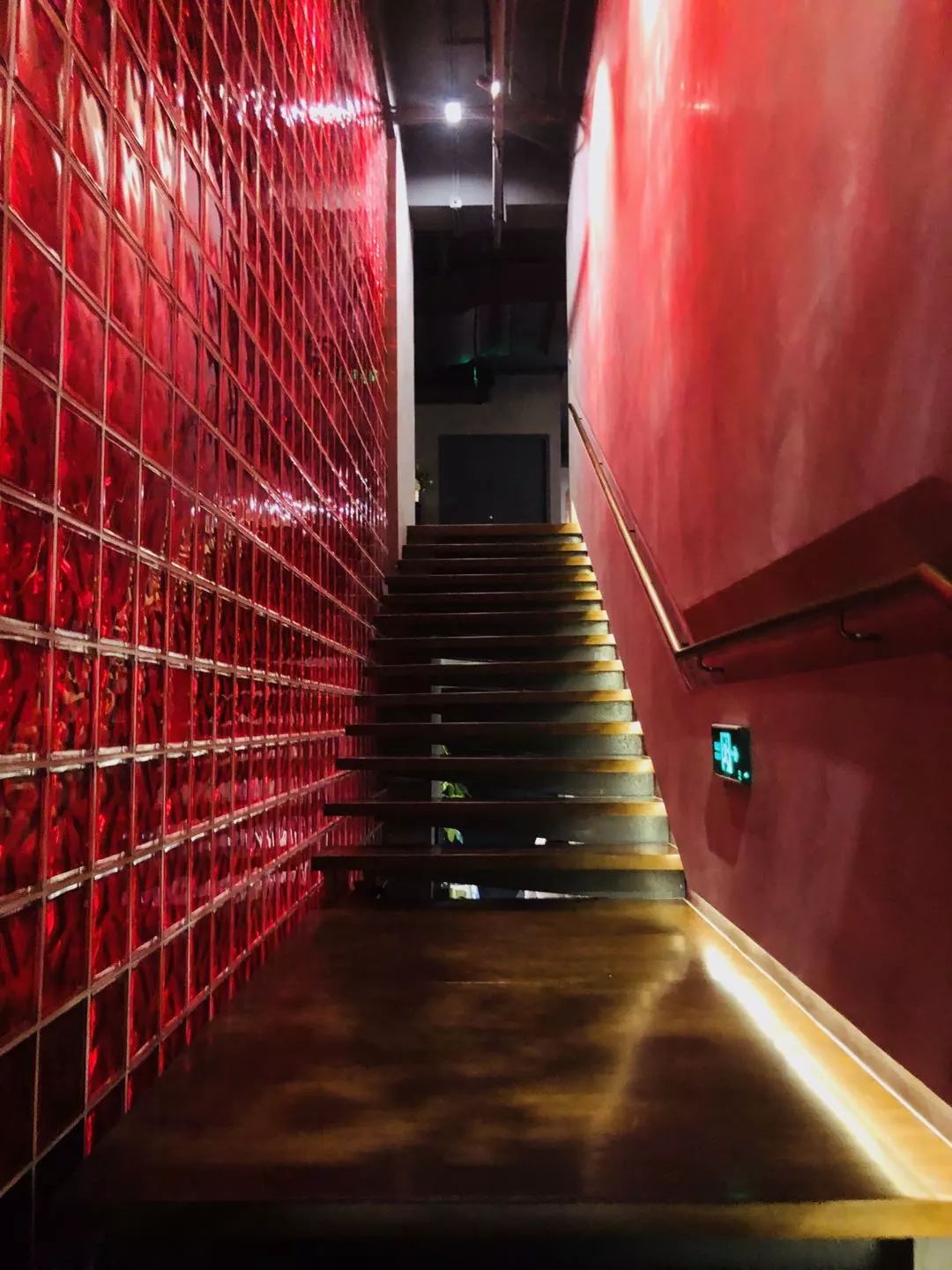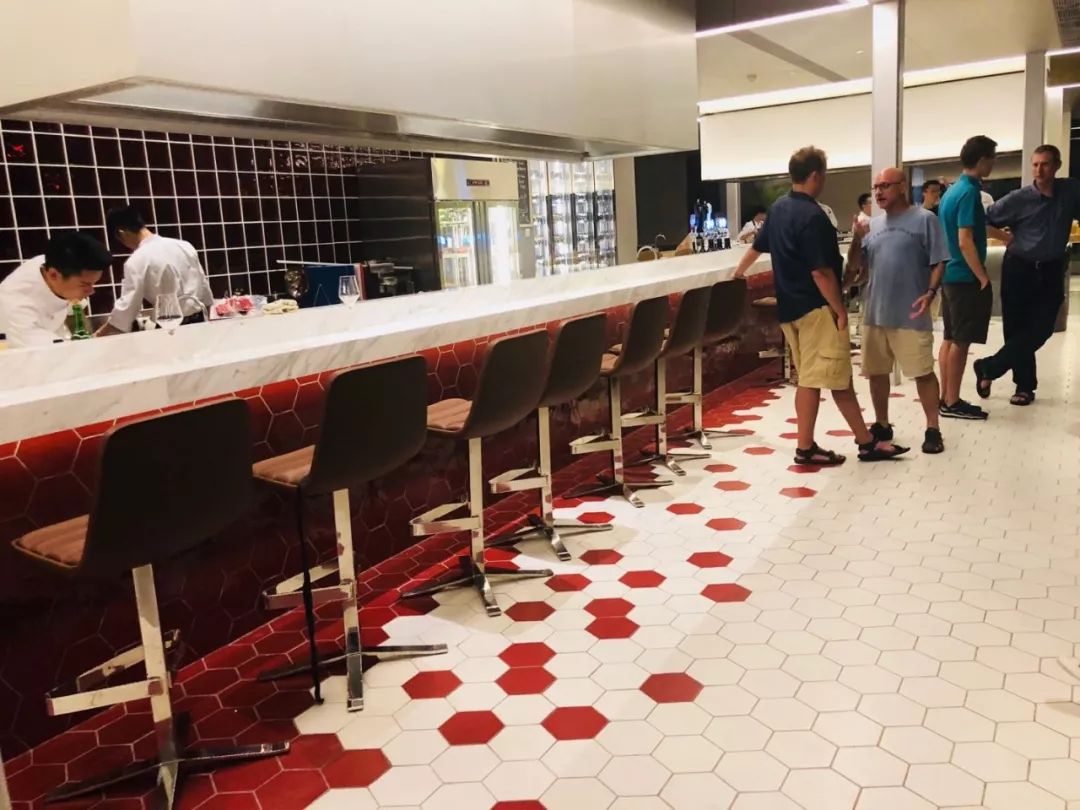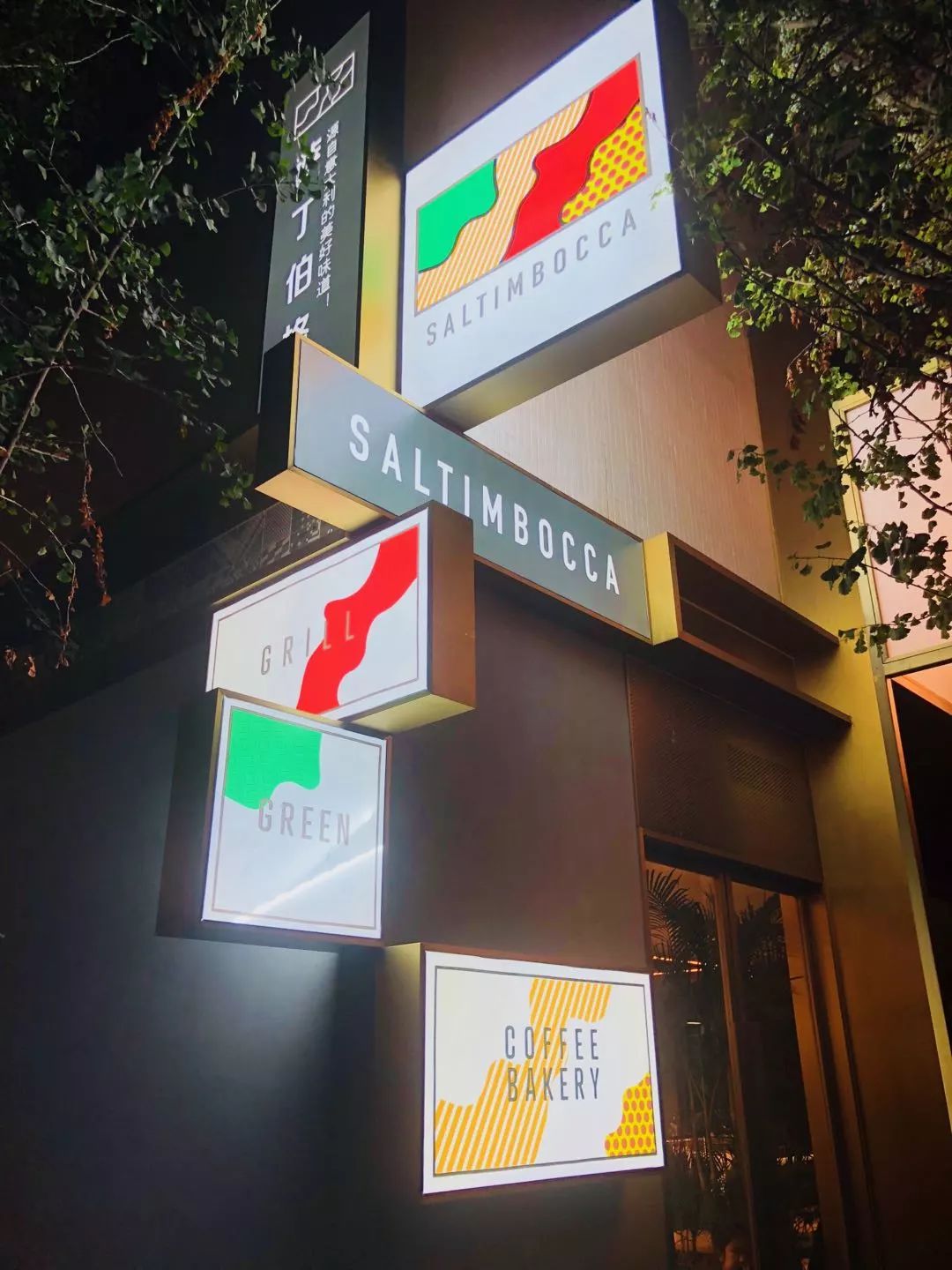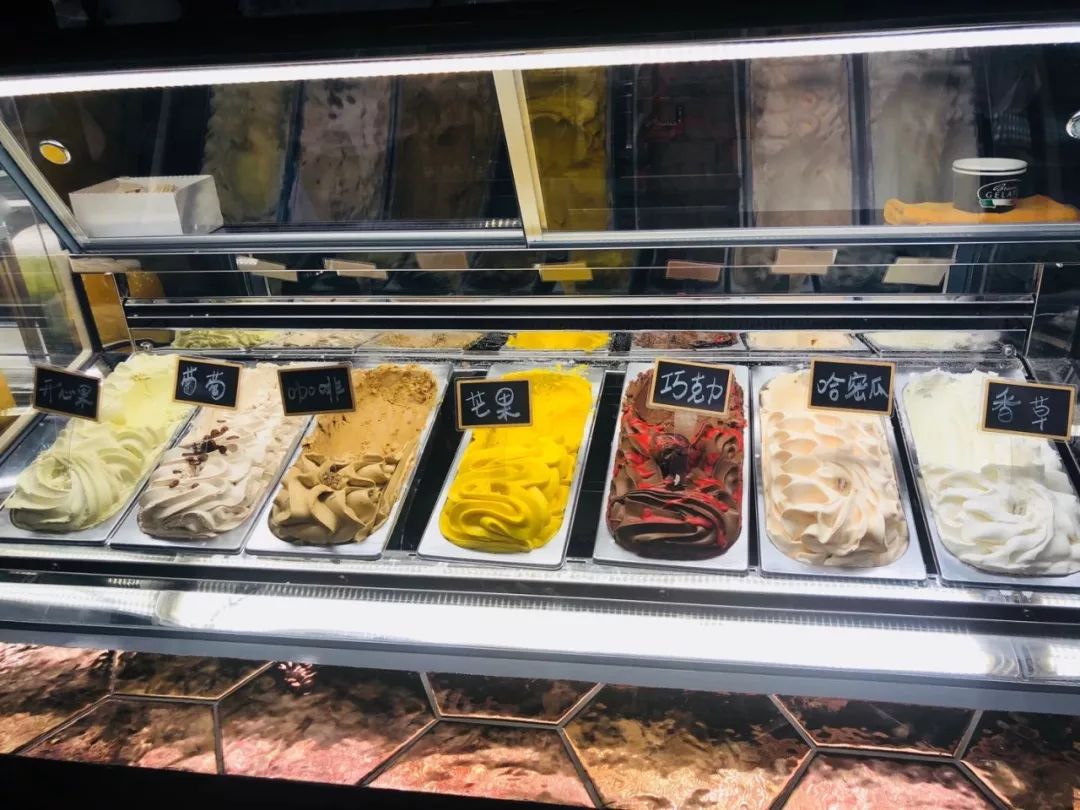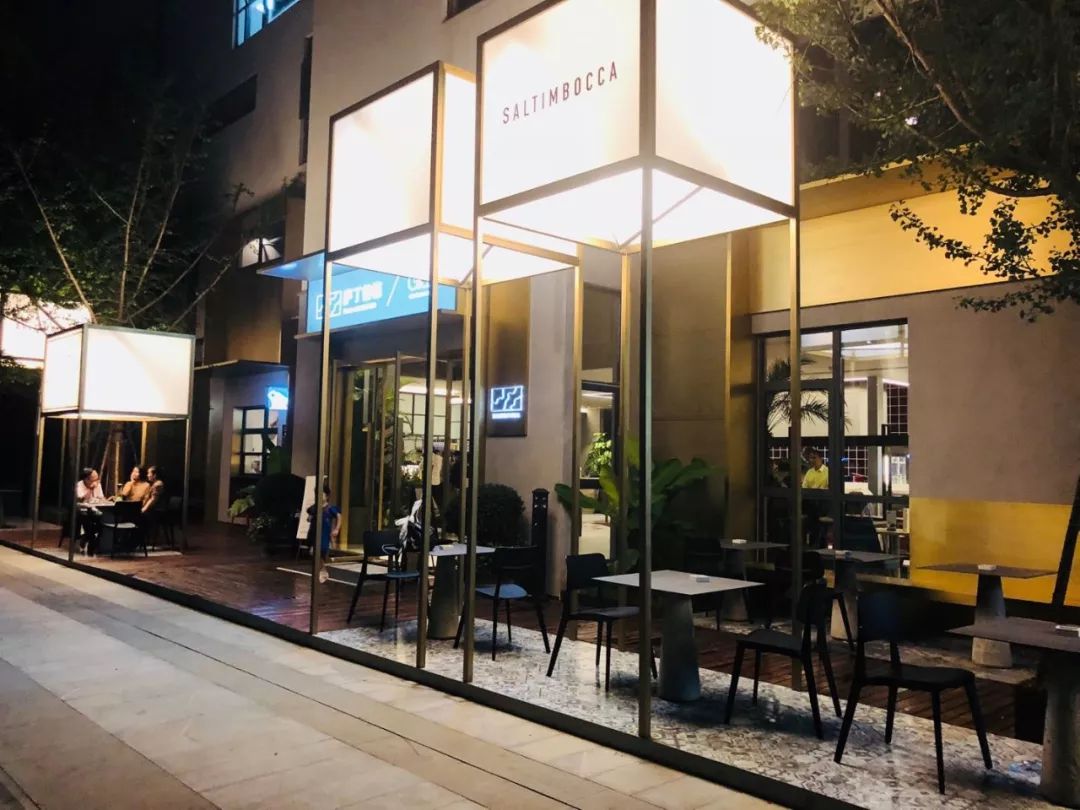 Want to WIN?






 A Chinese Valentine's Dinner for 2!
Tell us what is special about your date 
in the comments below!




Most Liked Comment on August 15th Wins!